Jonathan Field on The Rural Channel!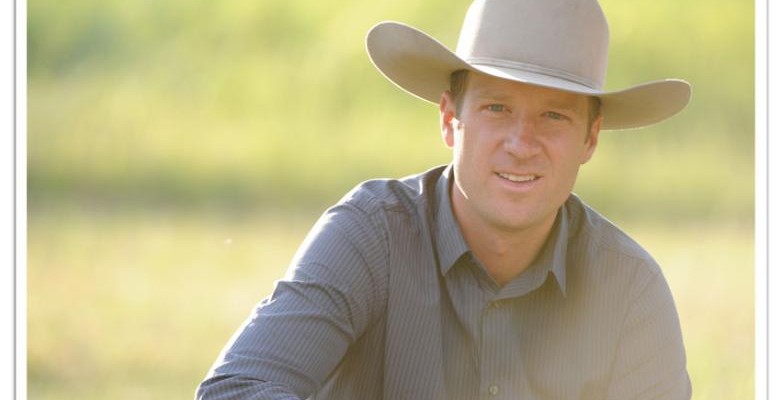 The Rural Channel is proud to bring you the training techniques of Jonathan Field!  Keep an eye out for his segments within our "Equine Block" of programming.  For more information on Jonathan please visit his website.
See HERE for an attached schedule outlining Jonathan's tour dates and locations.
Read below to learn more about Jonathan Field and his techniques.  Courtesy of Jonathanfield.net
___
"In 2006 Jonathan took all the theory, skills and experiences from his life with horses and integrated them into his own method of teaching people how to become excellent with their horses:  Jonathan Field Horsemanship, Inspired by Horses™.
Jonathan refers to his program as Inspired by Horses™ because it is the horses that inspired him to develop it.  It is a program designed with the horse in mind through every step while developing the relationship between horse and human, or the ultimate predator with the ultimate prey animal.  Teaching you to think the way a horse thinks keeps your horse interested in you, allowing you to gain access to something very special – the ultimate relationship with a horse.
With Jonathan's natural ability to communicate, he's made his program fun and easy to understand in a step-by-step format designed to teach you how to achieve your dreams with horses.
The Field Horsemanship Program begins with an 80% focus on teaching you the skills, abilities, talents and traits to become a horseman or horsewoman and use these skills to further your horse. The program is divided into five Courses: Leadership, Unity, Feel, Engagement and Purpose.  Within these five Courses are the simple and balanced lessons you and your horse need to achieve your goals, without force and without breaking your horse's spirit.  As you advance your skills and build your horse's trust and confidence, you will experience how the Field Horsemanship Program carries you seamlessly through Natural Herd Development techniques to establish your relationship, and into natural psychology-based training skills, to advance your horsemanship into higher performance levels.
This evolution has taken Jonathan beyond his dreams, and he's not stopping yet.  He is a gifted teacher, presenter and horseman with a driving passion to share his message.  A message that is proving amazing results world wide, with the Field Horsemanship Program now being adopted in England, Ireland, Europe, Australia and all over North America.  Join us in this moment in history when mankind achieves higher horsemanship and appreciates these wonderful creatures for who they are and what they've done for us.  It's a time of more humane methods and true understanding of the horse.
Tags:
clinic
,
field
,
horse
,
horses
,
jonathan
,
jonathan field
,
the rural channel
,
trainer
,
training
,
trc