Shaw Cable wants YOUR request!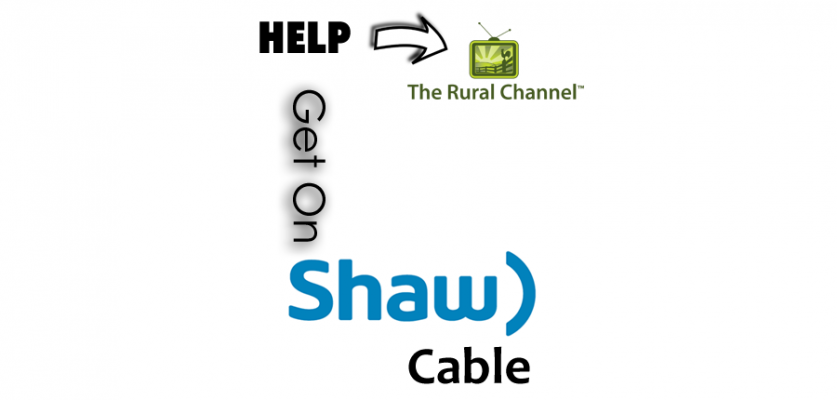 Shaw Cable is now taking requests for channels YOU want to see on their network.  This is GREAT news because you can help us expand as we are not available on Shaw Cable!  To help The Rural Channel be seen everywhere we need the support of rural Canada to make it happen!

How?  Simply copy & paste the below text into a new email.  Fill in the blanks, and send to THIS email at Shaw Cable
Subject Line: Channel Request for: [City/town you live in]
Name: [First] [Last]
Account Number: [11 digit Shaw account number]
City: [City],[Province]
Channel(s) Requested: The Rural Channel – Canada's Country View.  Owned and operated by Ag-Com Production Ltd. in Saskatchewan, Canada.  Contact information on www.theruralchannel.com

And that's it!  You don't have to write anything else!
Tags:
cable
,
farm
,
horse
,
machinery
,
rural network
,
rural tv
,
satelite
,
shaw direct
,
shaw media
,
shaw tv
,
television
,
the rural channel
,
trc
,
tv