TRC Connects – Chris Soules Ag Advocate
TRC Connects with Ag Advocate, Chris Soules to hear what he has to say about agriculture in his life.
TRC Connects – Dutch Industries BioMulcher
TRC Connects with Dutch Industries to get the low-down on the BioMulcher and how it helps producers deal with deadstock.
AEBC + The Rural Channel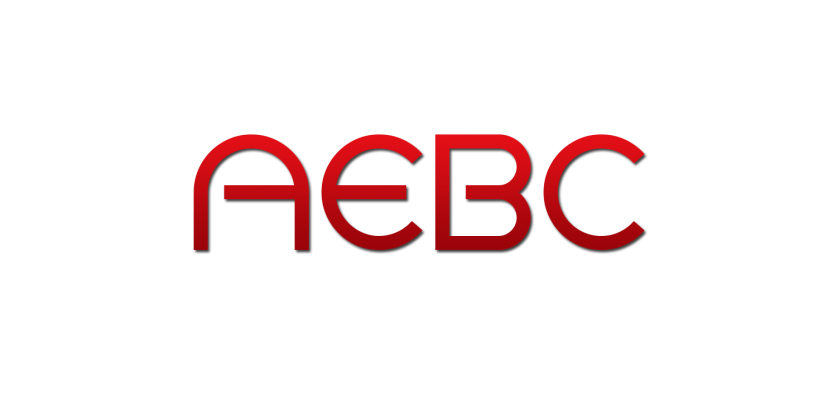 We have GREAT news for AEBC customers.  AEBC now carries The Rural Channel on channel 385! Click HERE to contact AEBC Phone:  1-604-288-1088 Click HERE for other places you can find The Rural Channel What kind of shows does The Rural Channel carry?  Check out our show page for all information on unique TRC programs!