Eastlink Carries The Rural Channel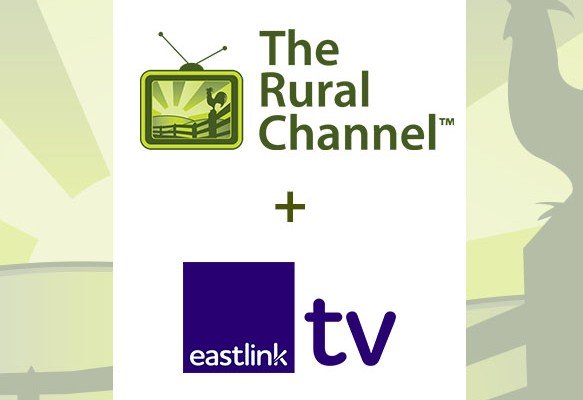 If you are an Eastlink Communications TV customer or are thinking about subscribing to Eastlink TV we have great news!  You can get The Rural Channel on Eastlink right now!  The Rural Channel guarantees fresh shows to Canadian TV with it's program lineup not seen on any other channel in Canada. Contact Eastlink and subscribe […]
Wild About Barns – TV Premiere in Canada!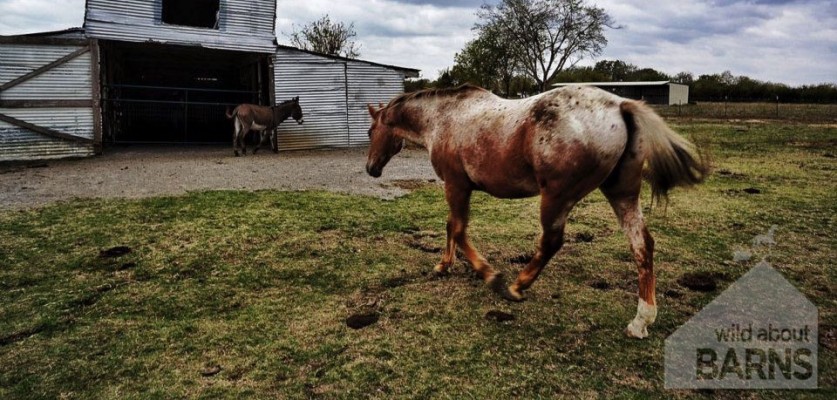 The Rural Channel is always working to bring you the best, never-before seen programs on Canadian TV and this time we are happy to announce Wild About Barns premiering this October on The Rural Channel!  Old and new, simple and extravagant, urban and rural, barns remain a powerful symbol of the North American landscape. Join hosts Ariel Koester and […]
Premieres All Week Every Week!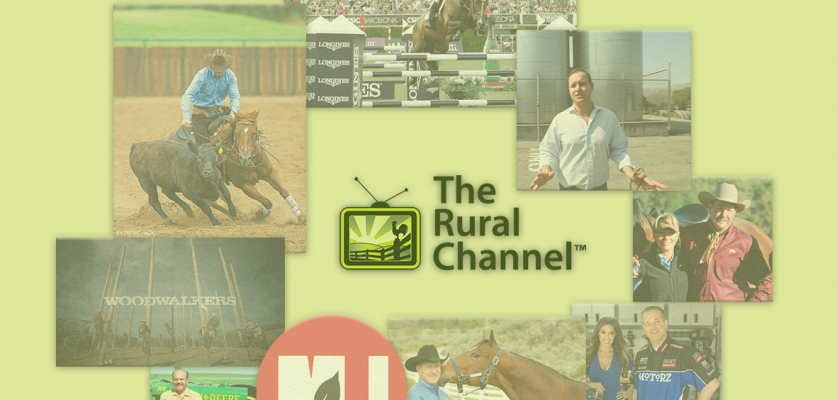 On The Rural Channel you will find show premieres almost every night of the week so no matter what your interest, there's always fresh content!  Check out the show page to find out when you can catch new episodes.