Where? Please view the LIST of current carriers of The Rural Channel
About
A farm to table cooking series showcasing the nutritious, affordable, delicious foods grown by Manitoba's farmers.
Each week a local expert joins our host, Dez Daniels, in the kitchen. They cook and share tips for choosing and preparing locally grown ingredients. Viewers are also introduced to the families and agricultural communities that work hard to bring these ingredients to market.
Recipes for every occasion – from easy family meals to elevated entertaining.
It's real food, made simple. Each recipe is triple tested for guaranteed results, and developed with the home cook in mind. Seventy-four percent of our viewers have tried our recipes at home, and 98% of those who have tried them were happy with the results.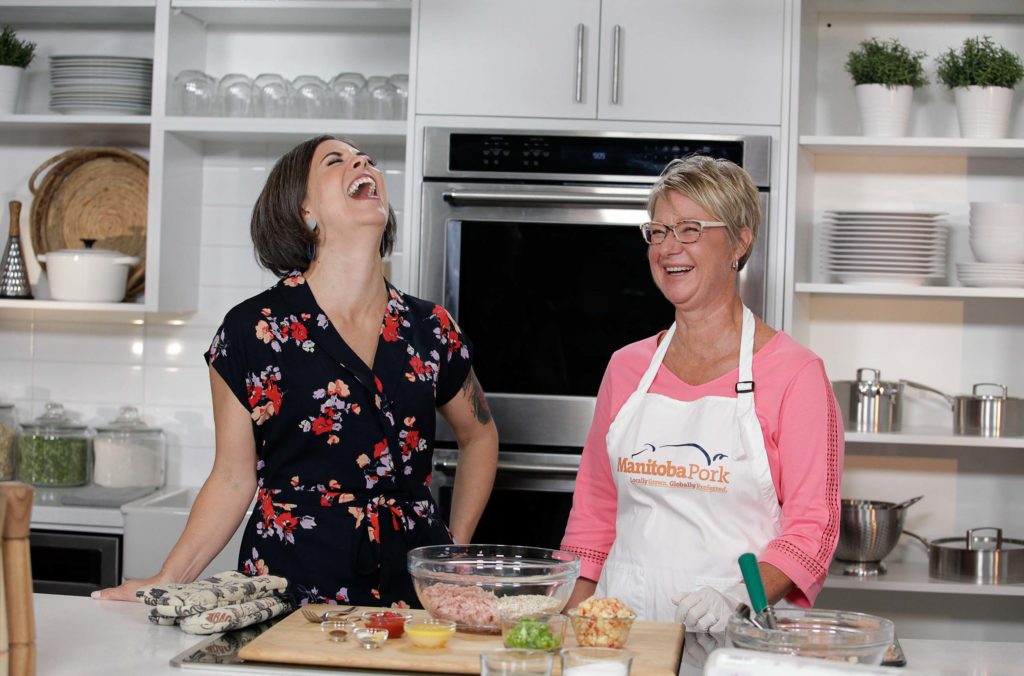 More from Great Tastes of Manitoba